Welcome to Co-Sy Fertility & IVF Center
Co-Sy Fertility and IVF Center is an institution for reproductive medicine that offers expert care and seamless support to couples seeking infertility treatment. The center is well equipped to treat couples with complex fertility challenges with a highly qualified team of clinicians, staff and state-of-the-art infrastructure and technology.
Our team is comprised of experienced clinicians who are specialized in the field of assisted and reproductive medicine and accredited to the highest standards. We also have Embryologists and Andrologists that complete our team of Fertility Specialists. Experienced nurses and administration staff to make sure our patients have the best experience possible during what may be an emotional time.
The whole team is backed up by advanced state-of-the-art laboratory, operative theater all under one roof. We offer a comprehensive range of investigations for couples with infertility problems. Our laboratory services provide the highest quality with most consistent results, ensuring that your tests are carried out with a diagnostic accuracy that is second to none.
Dr. Eileen Co Sy
Dr. Eileen Co- Sy has been in practice for 22 years and has 15 years in In Vitro Fertilization (IVF) and is certified by the Philippine Society for Reproductive Medicine (PSRM) Assisted Reproductive Technology (ART) Regulatory Board as Level 3C IVF practitioner making her highly qualified to be a Medical Director of an IVF lab in the Philippines . The opening of a lab bearing her name marks the culmination of her longtime calling of helping fertility -challenged couples fulfill their dreams of having a baby.
Our Mission
To bring glory to God. the giver of life, by helping infertile couples become godly parents, the stewards of life.
Our Vision
To deliver high quality, state of the art, technology assisted reproductive health care to infertile couple in Central and Norther Luzon that is not only compassionate and holistic, but also accessible and affordable.
Our Location
Clark International Airport is just a short 20 minute drive away and we have partner hotels in the vicinity that offer shuttle service for your convenience.
What you need to know about Co-Sy IVF
We offer Conventional as well as Minimal stimulation IVF, this is because not all women will respond the same way to a particular stimulation protocol. The conventional protocol is ideal for women who are good responders because one harvest will yield an adequate number of eggs/embryos for a high cumulative pregnancy rate.
We have infertility specialist partners in various provinces in central and
northern Luzon who can perform the ovarian hyper-stimulation and monitoring in your locality. This means that if you live far from the center, the process will be less taxing on you because you only need to come to Angeles City during the oocyte retrieval and embryo transfer procedures.Surgical sperm retrievals are also performed in the center in cases of severe male factor.
Because you are being managed by only one clinician, he/she knows your
history very well and he/she will be able to tailor-fit the management to your
particular needs. The same doctor who performs your stimulation, will also be the same one performing your egg retrieval as well as your embryo transfer in our center.
Personalized treatment at its best
If the first transfer resulted in a live birth, you can have another frozen embryo transfer in order to have a second or third baby and complete your desired family size from a single harvest.
If the first transfer is not successful, you don't have to go through the same procedure again, just the embryo transfer, until you achieve a pregnancy. Frozen embryo transfers are associated with equal if not better pregnancy rates as fresh transfers, at a fraction of the cost. Poor responders, on the other hand, will benefit more from minimal stimulation but harvesting twice in order to minimize the cost but improve the comfort of the patient as well as the outcome.
Book an Appointment Today!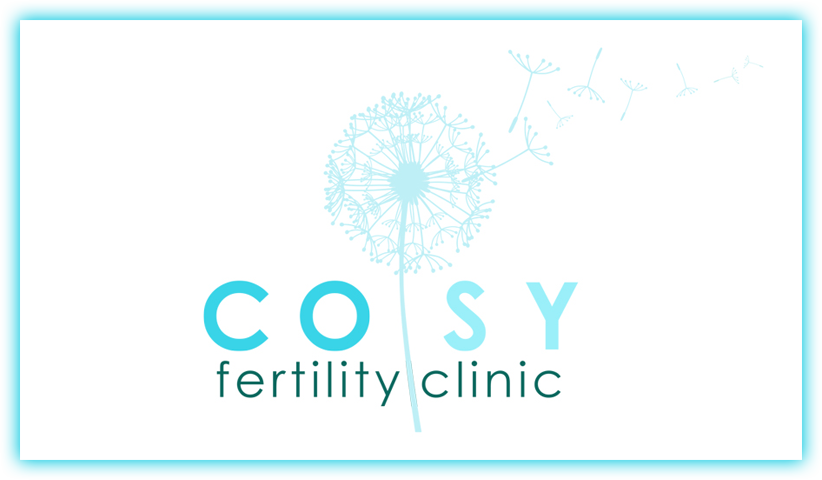 We are a brand-new reproductive center. We offer our clients the latest fertility technology and comfort. Our goal is to make our clients happy parents.
DOH License to Operate
03-021-2123-AS-2
A.R.T Regulatory Board &
PSRM- Certified
Our Location
3rd Floor HTPT Bldg. MacArthur Highway corner Claudio st., Angeles City Pampanga 2009
Easily Accessible:
2.7 km from NLEX Angeles Toll Plaza.
2.7 km from SM City Clark.
6.6 km From Clark Airport.
40 km from TPLEX Pangasinan entry.
43 km from SCTEX Tipo entry.
Fly to/from CLARK 
Call Us
0932-845-7939
0925-816-7179
0905-346-8258
0906-034-9974
Email Us
csfcandivfcenter@gmail.com
Hours
Sunday Closed
Monday 9am–2pm
Tuesday 9am–2pm
Wednesday 9am–2pm
Thursday 9am–2pm
Friday 9am–2pm
Saturday 9am–2pm