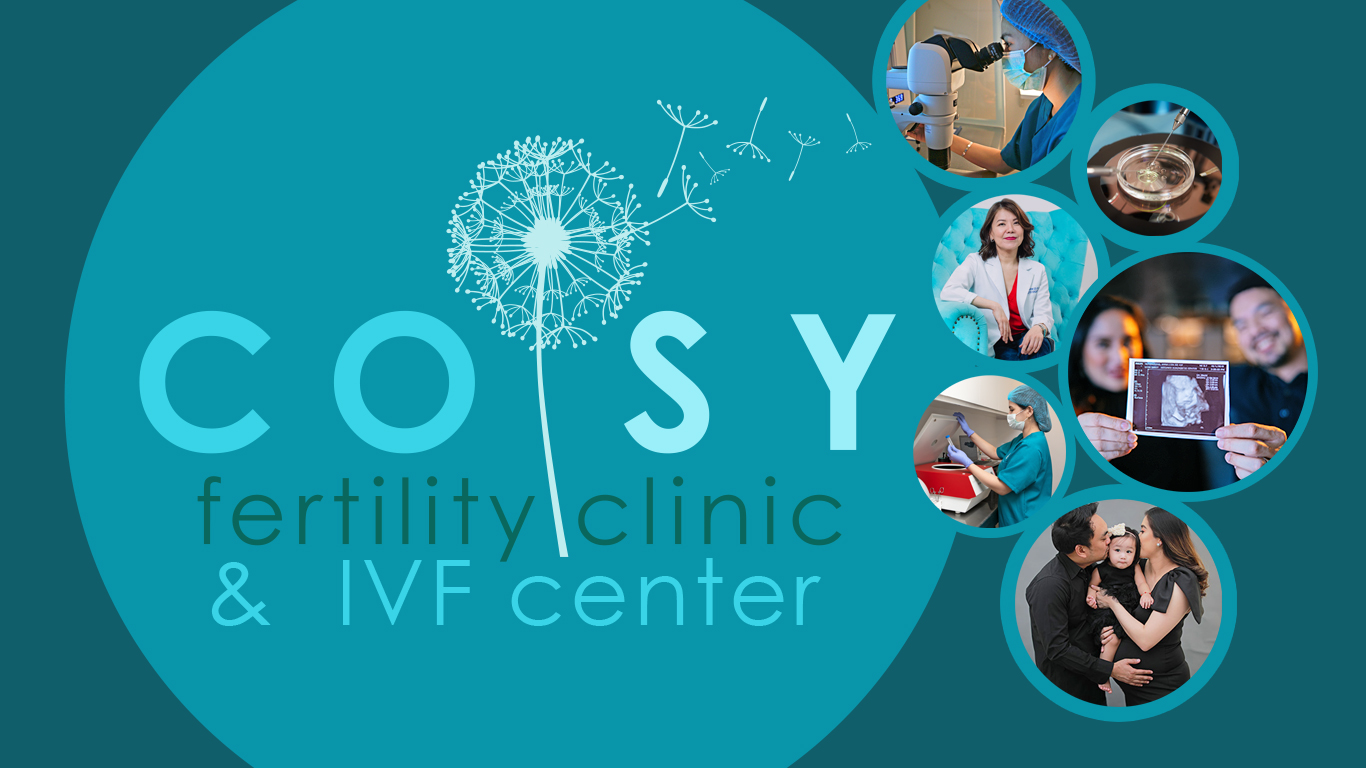 Co-Sy Fertility Clinic & IVF Center
We are an institution for reproductive medicine that offers expert care and seamless support to couples seeking infertility treatment.
The 1st ART (Assisted Reproductive Technology) Laboratory north of Metro Manila and only the 7th in the Philippines!
The First IVF Laboratory North of Manila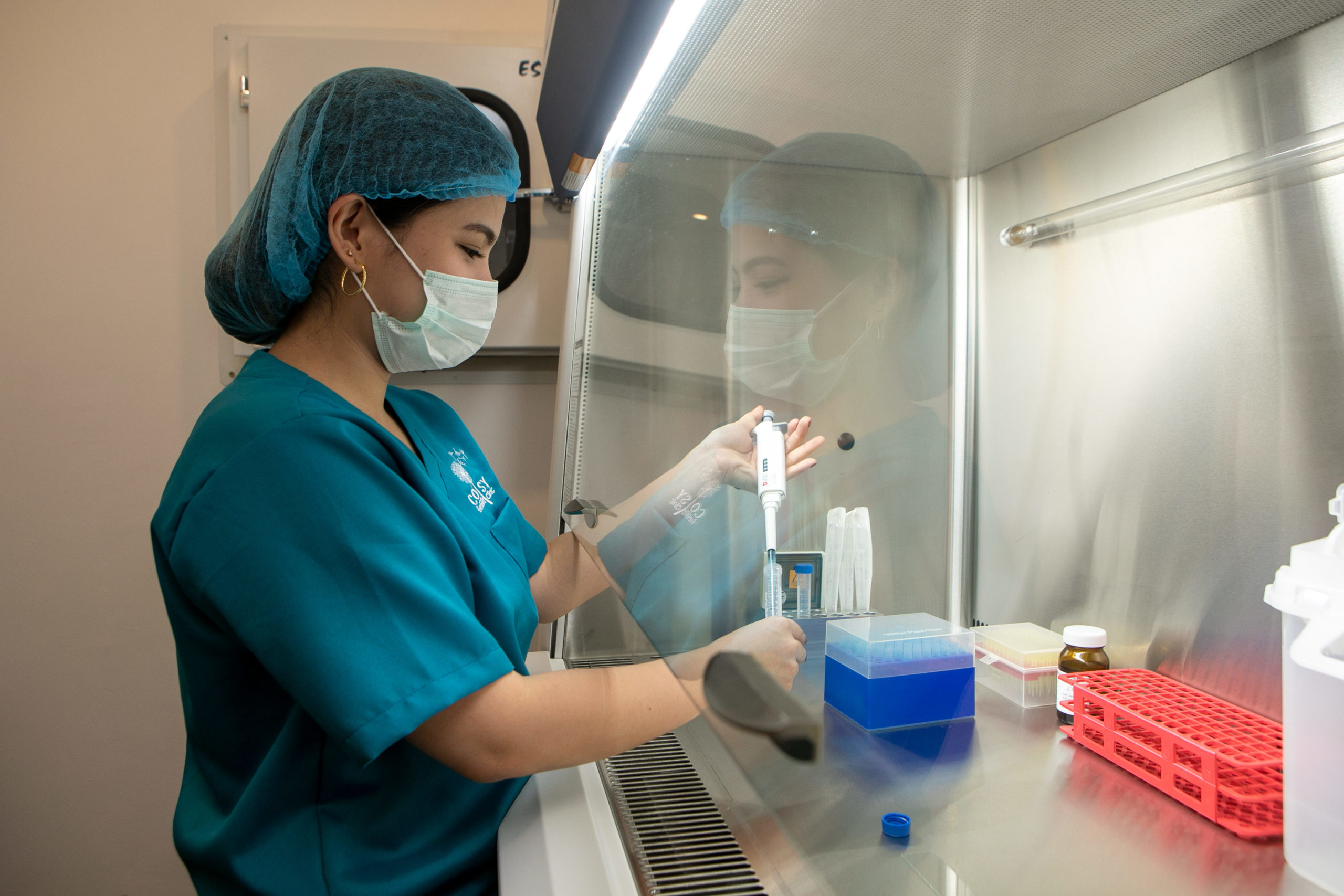 Highly Qualified Specialists
Our kind and compassionate care team includes physicians, nurses, medical assistants and other support staff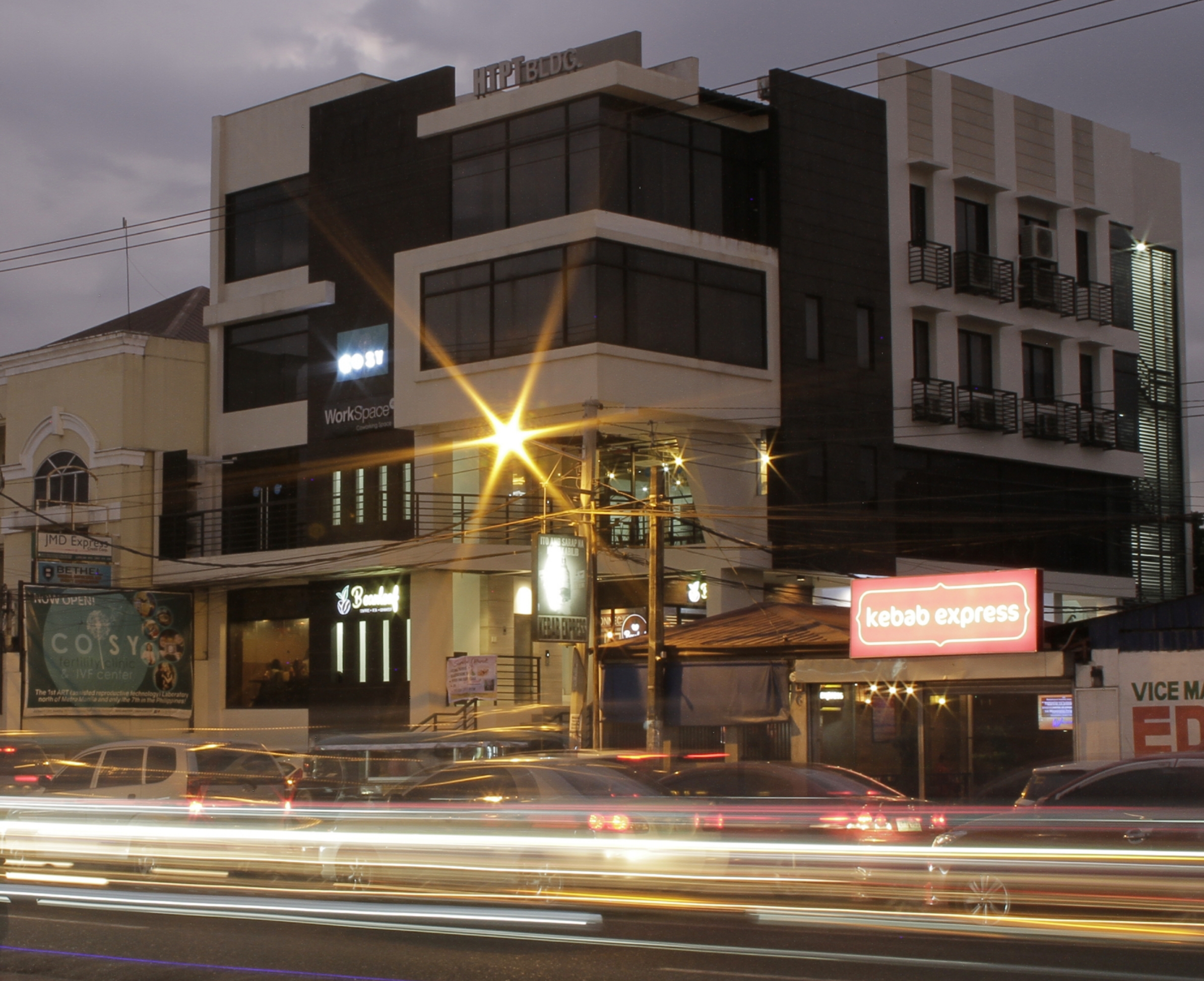 The Latest High-Tech Equipment
We help people fight against reproductive difficulties, infertility or fertility problems who dream of starting a family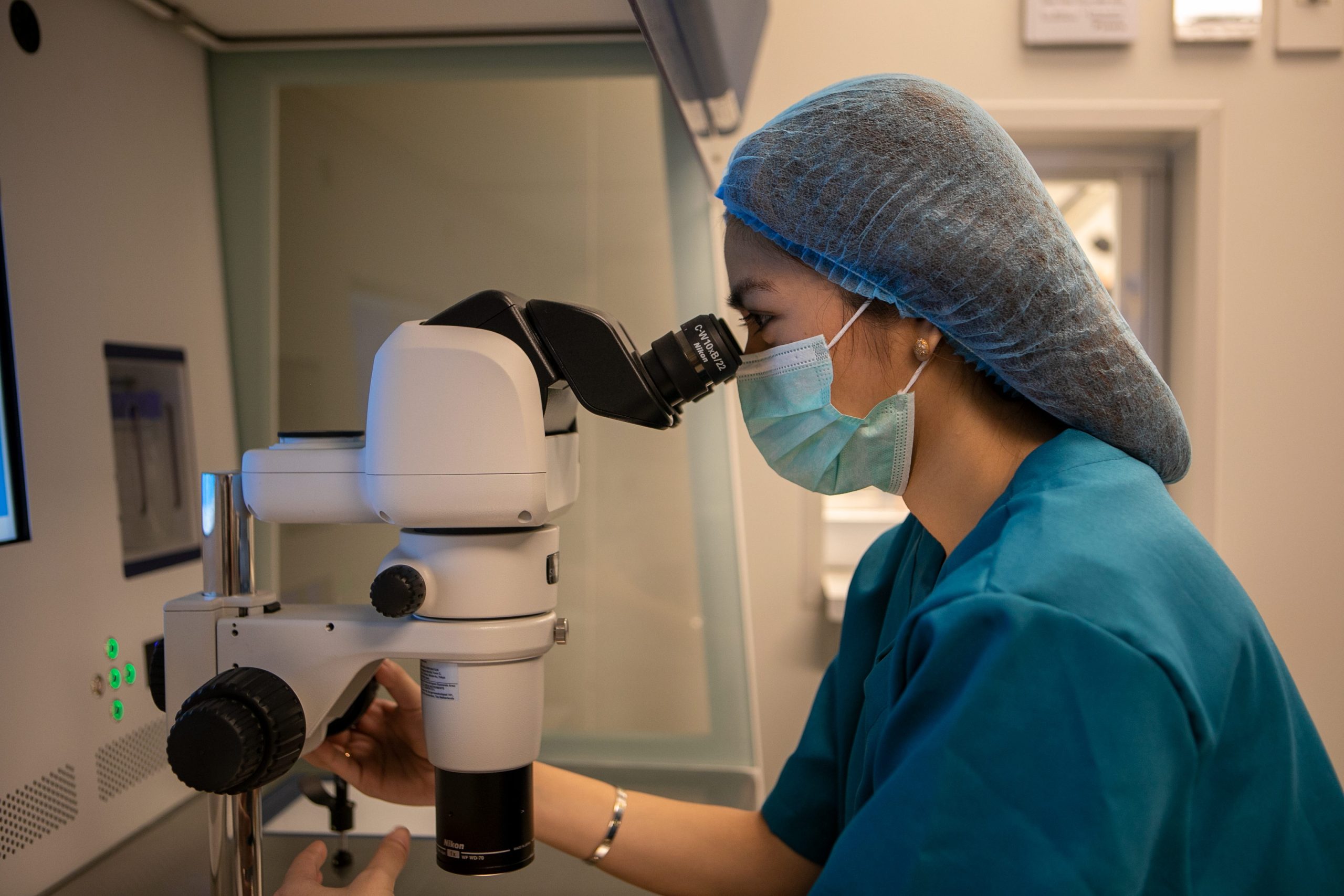 Egg Freezing/Fertility Preservation
Fertility preservation in general, and egg freezing in particular, is quickly becoming a more popular procedure for women all over the world each year.
In Vitro Fertilization (IVF)
The eggs and sperm are placed in close proximity in a small amount of growth media. The sperm are allowed to use the normal mechanisms for attaching to and penetrating an egg.
Surgical Sperm Retrieval (Micro - TESE)
Sperms are extracted directly from the testes on an open surgical sperm collection process using a tiny needle that utilizes to find the tubules of epididymis accurately hence several sperms are collected.
Intrauterine Insemination
Involves of placement of sperm following preparation from seminal fluid into uterine cavity.
Intracytoplasmic Sperm Injection
A single sperm is isolated and drawn into a specially designed glass pipette with a sharp tip. The pipette is inserted through the wall of the egg into its center (cytoplasm). The sperm is released and the pipette is withdrawn.
Make An Appointment!
BOOK AN APPOINTMENT TODAY!
Connect with Us and learn more about IVF
For More Information or to Get Started on Your Journey Today
Contact Us Online or Give Us a Call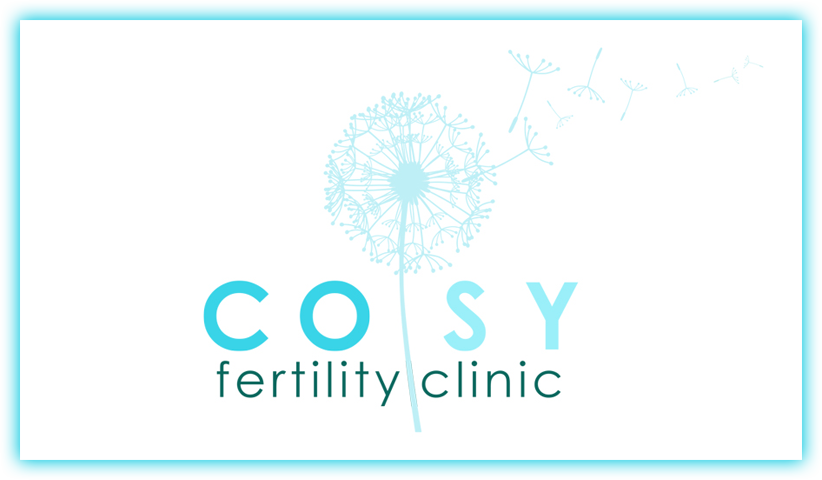 We are a brand-new reproductive center. We offer our clients the latest fertility technology and comfort. Our goal is to make our clients happy parents.
DOH License to Operate
03-021-2123-AS-2
A.R.T Regulatory Board &
PSRM- Certified
Our Location
3rd Floor HTPT Bldg. MacArthur Highway corner Claudio st., Angeles City Pampanga 2009
Easily Accessible:
2.7 km from NLEX Angeles Toll Plaza.
2.7 km from SM City Clark.
6.6 km From Clark Airport.
40 km from TPLEX Pangasinan entry.
43 km from SCTEX Tipo entry.
Fly to/from CLARK 
Call Us
0932-845-7939
0925-816-7179
0905-346-8258
0906-034-9974
Email Us
csfcandivfcenter@gmail.com
Hours
Sunday Closed
Monday 9am–2pm
Tuesday 9am–2pm
Wednesday 9am–2pm
Thursday 9am–2pm
Friday 9am–2pm
Saturday 9am–2pm